Fusicology on March 28, 2018with 0 comments
Ghost & The City is a unique ensemble that AFROPUNK calls "Future soul" and Blackbook dubs, "A sultry but haunted cross between Sade, Portishead and The Blue Nile." The new EP TIME is out this Friday, March 30 and melds alluring, soulful vocals, trip-hop grooves and jazz-influenced rhythms. Today, the group debuts their cover of Damon Albarn's collaboration with Bobby Womack, "Please Forgive My Heart".
Ghost & the City is vocalist Kia Fay, drummer Will Jenkins and principle songwriter/keyboard-synth master Ash Maynor. TIME was produced by the highly sought after, Bay Area studio wizard Aki Ehara (The Seshen).
Kia expands on their idea to cover Bobby Womack saying, "His music has touched so many, and we found his collaboration with Damon Albarn to be particularly resonant and timeless. This is our version of a tribute to a true legend and innovator."


VIEW / SHARE "PLEASE FORGIVE MY HEART":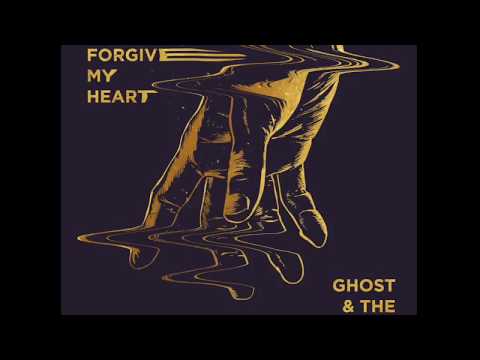 Ghost & The City has performed throughout the Bay Area supporting such artists as The Internet, Hiatus Kaiyote and most recently, Shabazz Palaces at Noise Pop. They'll be playing The Catalyst in Santa Cruz on May 19 with JSMN and San Jose Summer Fest on Aug 11 with Goapele, Lalah Hathaway, Theo Crocker and more.
TIME Track Listing:
01.  NWTA
02.  Steady Trippin
03.  Please Forgive My Heart
04.  Living Room
05.  The Dippins
06.  Grazy
07.  Run Run
www.ghostandthecity.com
www.instagram.com/ghost_andthecity
www.facebook.com/gatcmusic
www.twitter.com/ghostandthecity
Filed under Music, New Releases ·
Tagged with Aki Ehara, Ash Maynor, Bobby Womack, Damon Albarn, Ghost & The City, Kia Fay, Will Jenkins