Fusicology on February 24, 2018with 0 comments
Laying formidable socially aware lyrics over mind-melting, genre-bending instrumentals, Detroit's Black Milk is one of the most vital and acclaimed artists in Hip-Hop. Taking an unflinching look at our turbulent climate, Black Milk shares FEVER, a mind-melting fusion of funk, electronic, soul, rock, and hip-hop. 
Black Milk's sixth solo rap album, and his first since 2014′s If There's a Hell Below, FEVER combines pointed and topical lyrics and brilliant musicianship, including percussion from all-star musicians Chris "Daddy" Dave (D'Angelo, Adele, Justin Bieber) and Daru Jones (Jack White), bass by long-time collaborator Malik Hunter and keys and guitar from newcomers Ian Fink and Sasha Kashperko, respectively. 
A cohesive 12-track project that touches on vital issues such as racism, social media addiction, among others, listening to FEVER evokes the feeling of scrolling through an endless news feed, finding Black Milkreporting and commenting on the world's problems with empathy, clarity, and wit.Last week, Black Milkshared "True Lies," an incendiary track that challenges organized religion and the education system for instilling false wisdom and false hope in the nation's youth. Featuring additional vocals from Dwele, Aaron "Ab" Abernathy, and Sudie (a producer/vocalist signed to Black Milk's Computer Ugly label), FEVER arrives via Computer Ugly and Mass Appeal Records.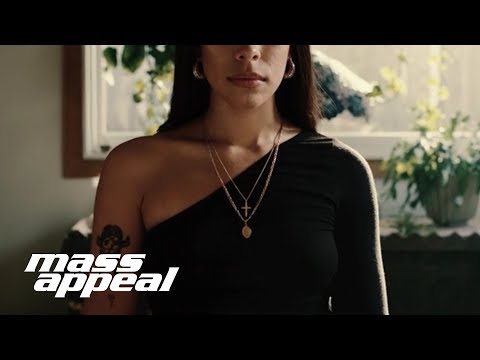 https://Black Milk.lnk.to/Fever
FEVER TRACKLIST
01. unVEil ft. Sudie
02. But I Can Be ft. Ab
03. Could It Be
04. 2 Would Try ft. Dwele
05. Laugh Now Cry Later
06. True Lies
07. eVE
08. Drown
09. DiVE
10. Foe Friend
11. Will Remain
12. You Like To Risk It All / Things Will Never Be
Filed under Hip Hop, Music, New Releases, Uncategorized ·
Tagged with Black Milk, Black MIlk FEVER