Fusicology on February 20, 2018with 0 comments
"The thing I love about being an artist who speaks to the times is that the music becomes less about you, less about the man, and more about standing up for something.
It's our responsibility to say, 'I see what you're going through, and I'm going to stand up and use my voice, my talents, my energy towards making your world better."
Common Explains Why Music and Protest Go Together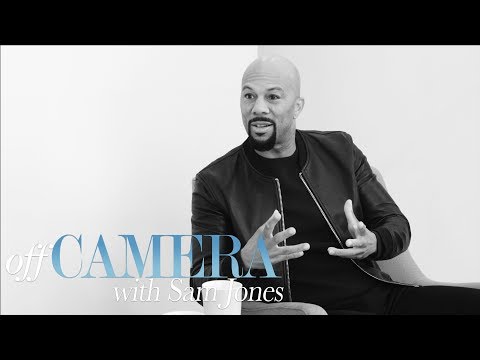 Why Common Loves Feeling Nervous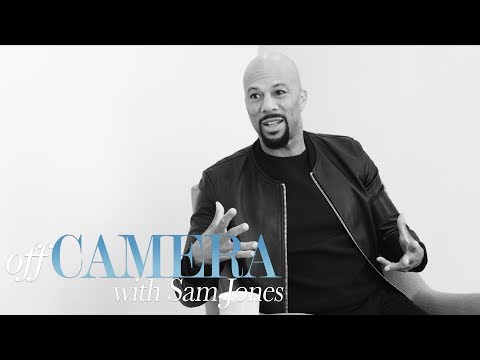 Common Explains the Hip-Hop Mentality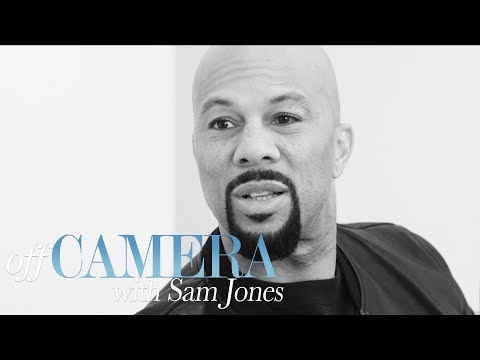 MORE QUOTES: 
You may see me depressed, crying, and feeling all down, but at some point, I know a light going to come on, and I'm going to wake up and see this light at the end of the tunnel. — offering solutions in songs
Just be who you are—accept yourself first and foremost.
If artists like Prince or Bob Dylan for that matter didn't step out to be themselves and express what they thought, we wouldn't have some of the best music ever created. So you've got to step out and be courageous.
Having the courage to go one way while everyone else is going the other is what creates careers.
You've got to be humble enough to grow and to know that you can get better.
Have I been nervous? Yes, of course, but I love the nervous feeling I get before starting a film or when I'm about to perform somewhere. That's part of the joy, the child in me that still loves what I do.
Acting gave me a freedom that I didn't even has as a musician.
Some things in life, you're just going to have to fight for, man.
Enjoy "Off Camera with Sam Jones" Mondays on the DIRECTV Audience Network at 8:00pm Eastern/Pacific online and on all podcast services.
www.youtube.com/theoffcamerashow
Follow "Off Camera with Sam Jones" on Twitter
www.twitter.com/offcamerashow @offcamerashow
Instagram www.instagram.com/offcamerashow @offcamerashow
Facebook www.facebook.com/theoffcamerashow @theoffcamerashow
Follow Sam Jones on Twitter www.twitter.com/samjones @samjones
Instagram www.instagram.com/samjonespictures @samjonespictures
Filed under Culture, Music ·
Tagged with Common, Common Sam Jones, Sam Jones