Fusicology on July 27, 2017with 0 comments
Motown Records releases DETROIT Original Motion Picture Soundtrack featuring original architects of the immortal 'Motown Sound' as well as a new song from GRAMMY® Award-winning multiplatinum hip-hop icons The Roots entitled "It Ain't Fair(feat. Bilal)." 
'It Ain't Fair' was designed to emphasize the importance of social justice through the prism of late-sixties Detroit, which means many things culturally and politically, and also certain things musically,' says The Roots drummer and producer Questlove.
From Kathryn Bigelow, two-time Academy Award®- winning director of THE HURT LOCKER and ZERO DARK THIRTY, and Annapurna Pictures, DETROIT captures one of the most terrifying events during the riots that took place over five tumultuous summer days in 1967.
"It's been fifty years since the events of this film, but the powerful images I saw on the screen reminded me that we're still going through the same things now," says Questlove. "That knowledge produces anger, but not despair: music has the power to express both anguish and hope."
The DETROIT Original Motion Picture Soundtrack captures light amidst one of America's darkest times by illuminating the power at the heart of the Motown, Detroit, and late sixties cultures all at once. It's the sound of change in the face of oppression and a moment of revolution brought to life in song and on screen.
"We're honored and excited to work on such an important and special project as DETROIT," says Motown Records president Ethiopia Habtemariam. "The music from this soundtrack highlights the 'Classic Motown Sound' which is a beautiful accompaniment to the story of tumultuous times in 1967 as well as the struggles we face within society today."
WATCH QUESTLOVE DISCUSS THE ROOTS' SONG HERE
OFFICIAL MOVIE TRAILER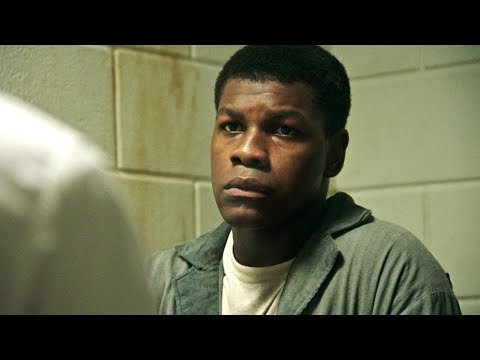 TRACK LISTING
 

If You Haven't Got Love – The Dramatics

 

Jimmy Mack – Martha Reeves & The Vandellas

Baby Bunny (Sugar Honey) – Jerry Williams

Your Precious Love – Marvin Gaye & Tammi Terrell

Till Johnny Comes – Brenda Holloway

Larry's Rescue – James Newton Howard

It Ain't Fair (feat. Bilal) – The Roots

Devil's Gotten Into My Baby – The Devotions

The Cream Of The Crop – Lee Rogers

All Because Of You – The Dramatics

Larry's Alone – James Newton Howard

Grow – Algee Smith

Heaven Must Have Sent You – The Elgins

I Want To Talk About You – John Coltrane
Filed under Culture, Film, Music, New Releases, Press Releases ·
Tagged with Bilal, DETROIT Movie, Kathryn Bigelow, Questlove, The roots