Fusicology.com on September 12, 2012with 0 comments
Exciting news! Louisiana singer Tondrae Kemp has teamed up with Kwality Records for the release of his new album Sun Money. The 10-song set will be available on September 19, 2012 and Tondrae will be performing with his band on September 16th at Littlefield and September 19th at Free Candy in Brooklyn in support of the release.
"Happiness" is the first single and video from Kemp's Sun Money LP. Tondrae personifies the pursuit of happiness in his lyrics and through visual montages in this original updated take on the blues.
Watch "Happiness" below: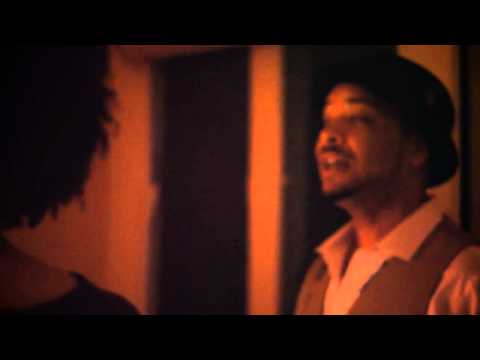 Filed under Culture, Internet, Media, Music, Music Video, New Releases, Soul, Video ·
Tagged with Happiness, Kwality Records, Sun Money, Tondrae Kemp