Fusicology on March 21, 2011with 1 comments
Pharoahe Monch W.A.R. (We Are Renegades)
In Stores March 22nd on W.A.R. Media/Duck Down Music
July 27th 2023:
Lieutenant Gaviston speaks of a recon mission in Kabul, Afghanistan where he discovers classified information that changes EVERYTHING that he believes about this W.A.R. This information is uploaded & transmitted through time. If you eventually hear this; you have been ordained or genetically pre-exposed to have received this information. What you will eventually hear is a WARNING.
These words are powerfully delivered by Idris Elba to set a tone for Pharoahe Monch's new album W.A.R. (We Are Renegades). The material presented is a consistent message from start to finish with new epiphanies exposed after various sets of songs. The order of music helps the listener see the vivid stories that Pharoahe is painting through the use of his lyrics.
The production compliments Monch's delivery & takes on a genuine art form that could easily stand on its own. Live instruments resonate at the start & end of certain tracks, such as his title song W.A.R. featuring Immortal Technique & Vernon Reid. Producers Exile, Marco Polo, M-Phazes, Fatin, Diamond D, Mike Loe, Samiyam, Adam Deitch, Eric Krasno & Pharoahe Monch himself help shape the album into what will be Monch's greatest work to date.
Pharoahe Monch's vision for the album is supported with guest features that provide an eclectic mix of sounds. Fans can look forward to material with Jill Scott, Styles P, Citizen Cope, Jean Grae, Royce Da 5′ 9," Immortal Technique, Vernon Reid, Phonte, Mr. Porter, Mela Machinko, Showtyme & DJ Boogie Blind.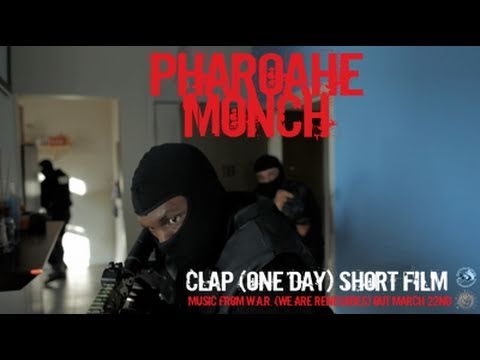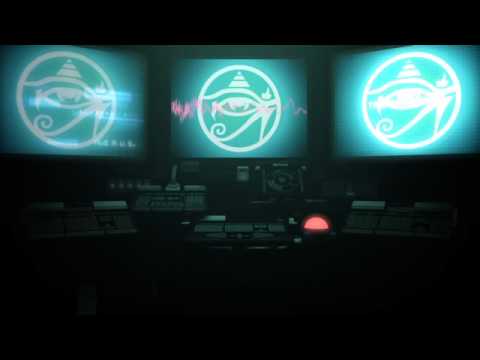 Upcoming Events:

March 21st – Boston, MA – UGHH In-Store at 7PM (234 Huntington Ave, Boston, MA)

March 21st – Cambridge, MA – Show at Club Middle East (480 Mass Ave, Cambridge, MA). Doors at 9PM. $15 Ticket. 18+ w/ID. Ticket purchase link: http://tktwb.tw/dUTiXJ
March 22nd – NYC – Live From Best Buy Union Square (1 Union Square South, Corner of 14th Street) – Beginning at 12:01AM, the first 150 fans to purchase the W.A.R. album from this store will receive a custom Pharoahe Monch wristband providing access to the live performance at the store at 7:30PM that evening. The performance will also stream live to www.liveatbestbuy.com <http://www.liveatbestbuy.com> .

March 24th – Bronx, NY – FYE In-store at 2188A White Plains Road, Bronx, NY at 6PM. Fans will receive an exclusive Pharoahe Monch W.A.R. Dog Tag with purchase of the album. 2 Dog Tags with custom embossed lettering.

March 24th – NYC, NY – W.A.R. Album release show at SOBs as part of HOT 97 Who's Next Series hosted by Peter Rosenberg. Doors at 7PM. Show at 8PM. 21+. Ticket Purchase link: http://tktwb.tw/ialsKA

Filed under featured_news, Hip Hop, Music Monday, New Releases ·
Tagged with Adam Deitch, Citizen Cope, Diamond D, DJ Boogie Blind, Duck Down Music, Eric Krasno, Exile, Fatin, Idris Elba, Immortal Technique, Jean Grae, jill scott, M-Phazes, Marco Polo, Mela Machinko, Mike Loe, Mr. Porter, Pharoahe Monch, Phonte, Royce Da 5' 9, Samiyam, Showtyme, Styles P, Vernon Reid, W.A.R. Media, We Are Renegades. W.A.R.