Fusicology on August 24, 2006with 0 comments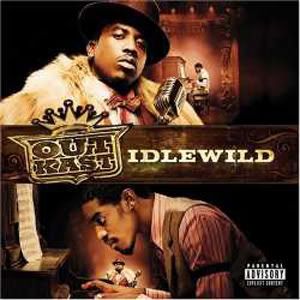 The story of the loves and ambitions of two struggling performers is told through intricate musical numbers and vibrantly choreographed dance sequences in Idlewild, an original musical starring multi-platinum and multi-Grammy winning OutKast members Andre Benjamin (Andre 3000) and Antwan Andre Patton (Big Boi). Cast members include Ving Rhames, Terrance Howard, Patti LaBelle and Macy Gray.
Idlewild includes new songs from OutKast's forthcoming album, which is also titled "Idlewild", that was released on Tuesday.